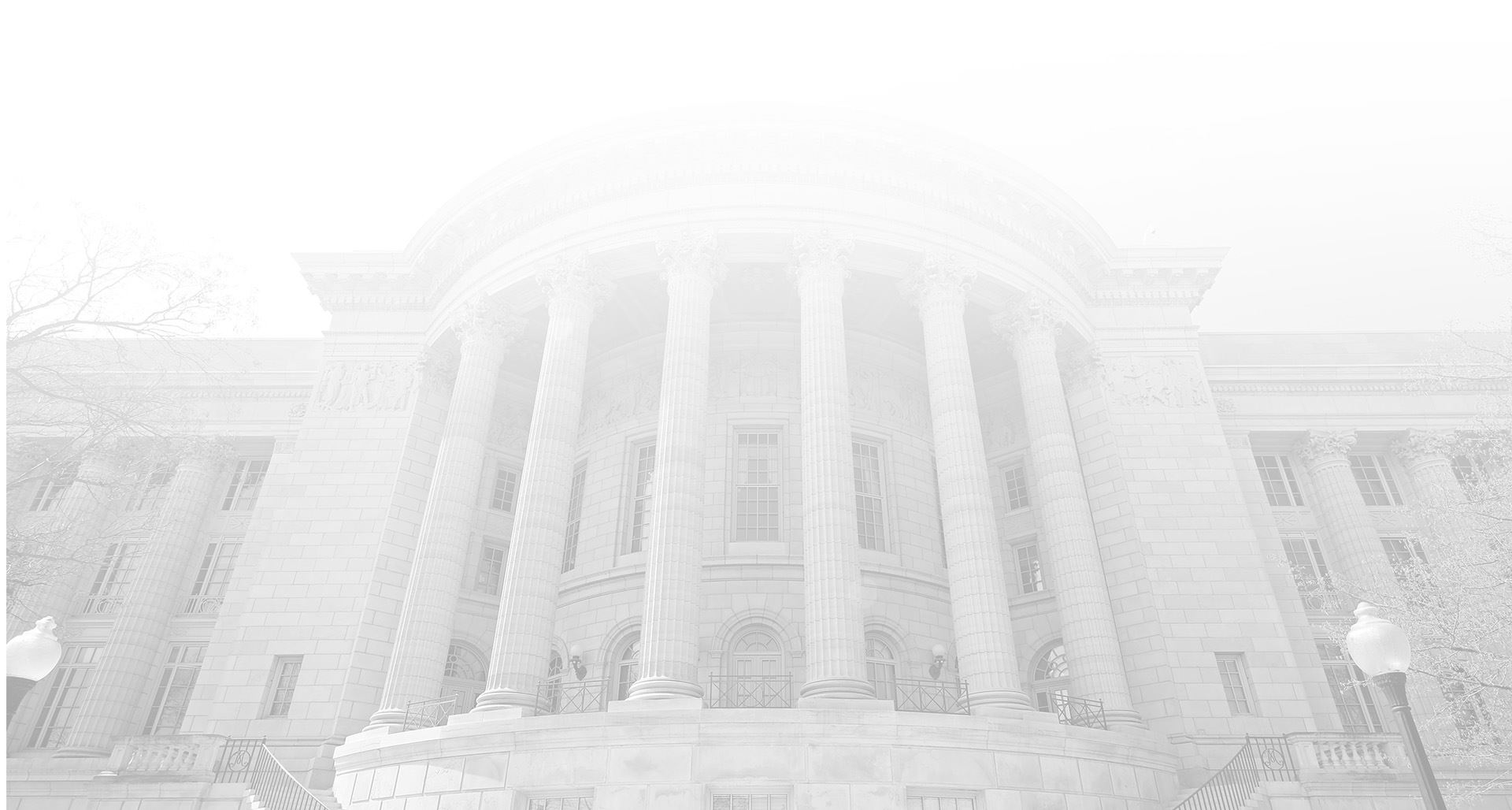 Your Legal Partners
Mid-Missouri Attorneys Protecting Your Interests
Jefferson City Lawyers
Mid-Missouri Attorneys Protecting Your Interests
Bandré, Hunt & Snider was founded in 2001 to provide mid-Missouri residents with unparalleled legal services. When you choose our firm, you gain a partner who is passionate about fighting for you and experienced in helping you reach your ideal end goal.
Well-versed in several practice areas of law, we are equipped with the knowledge and skills to be your full-service attorneys in Jefferson City and the surrounding areas. Whether you need representation during a divorce, criminal charges, or anything in between, you can count on us for exceptional service and professionalism.
Contact us for a confidential consultation with one of our Jefferson City attorneys about your legal concerns. You can reach us online or by calling (573) 635-2424 to get started.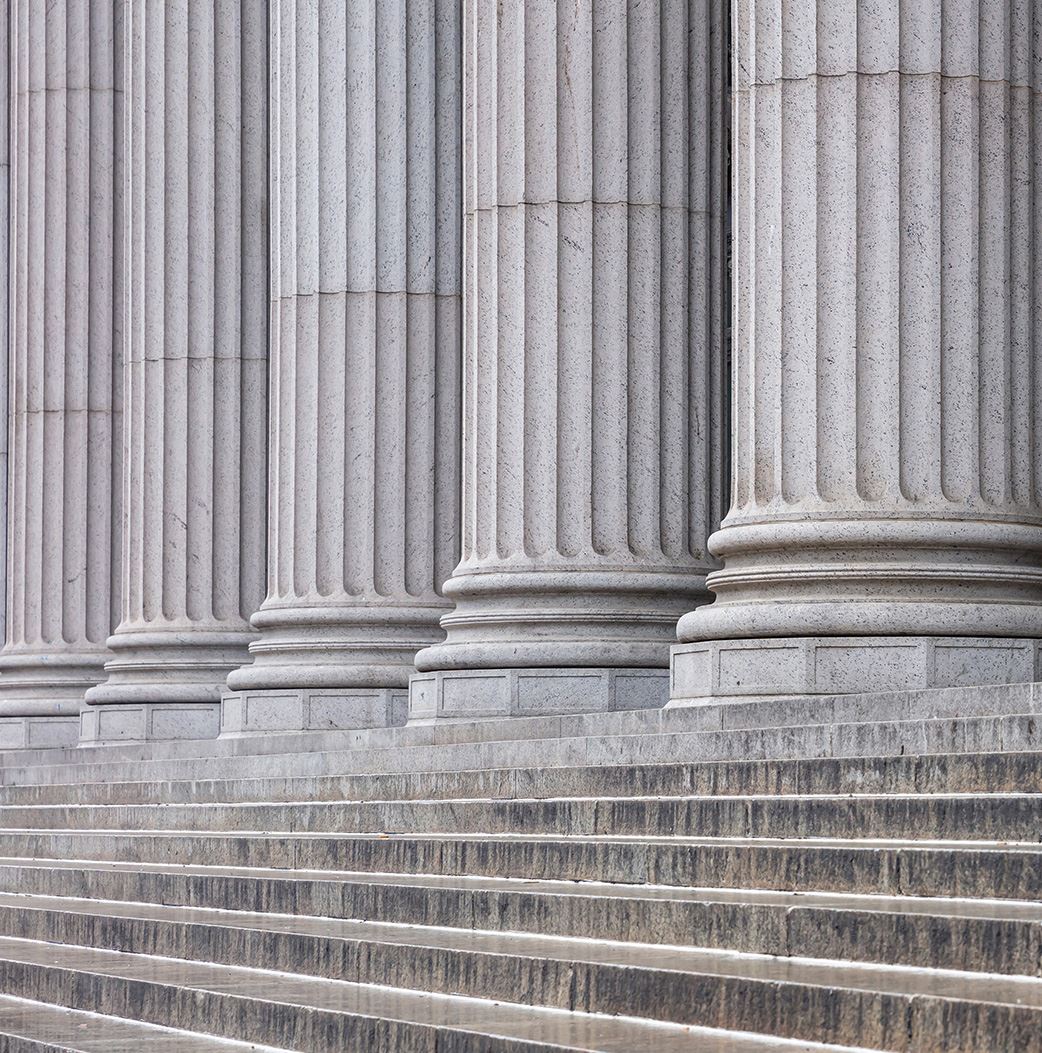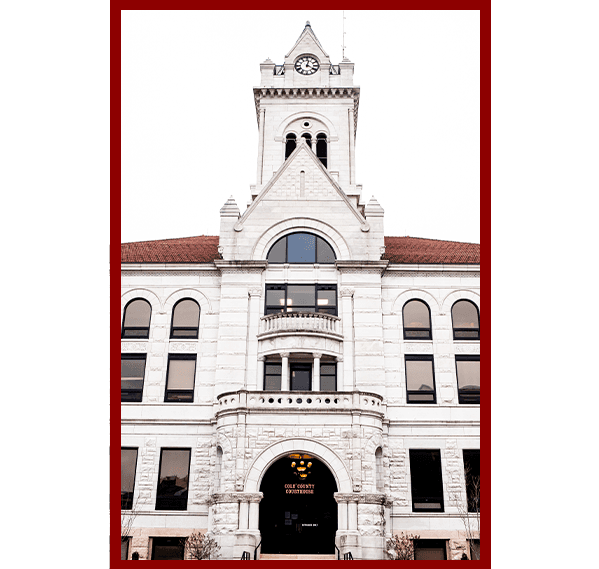 Dedicated to Providing Quality Representation
Our legal team handles all types of legal matters for our clients, from family law to business and corporate law, civil litigation, DWI and traffic law, estate planning, personal injury, and real estate. Each of our attorneys focuses on specific practice areas in which they have become highly knowledgeable and seasoned, handling complex issues both outside of court in skilled negotiation or through well-prepared cases before a judge and jury.
Our team's time in practice has resulted in more than 100 years of combined experience across this wide spectrum of legal issues. Because of our relentless pursuit of achieving optimum results, we are proud to routinely receive new referrals from our satisfied base of clients. We believe that these referrals are a consistent reflection of the time, energy, and legal proficiency we put into every new case we handle.
READY TO DISCUSS YOUR CASE?
Fill Out the Form Below to Begin